'My doctor prescribed rambling for lockdown anxiety'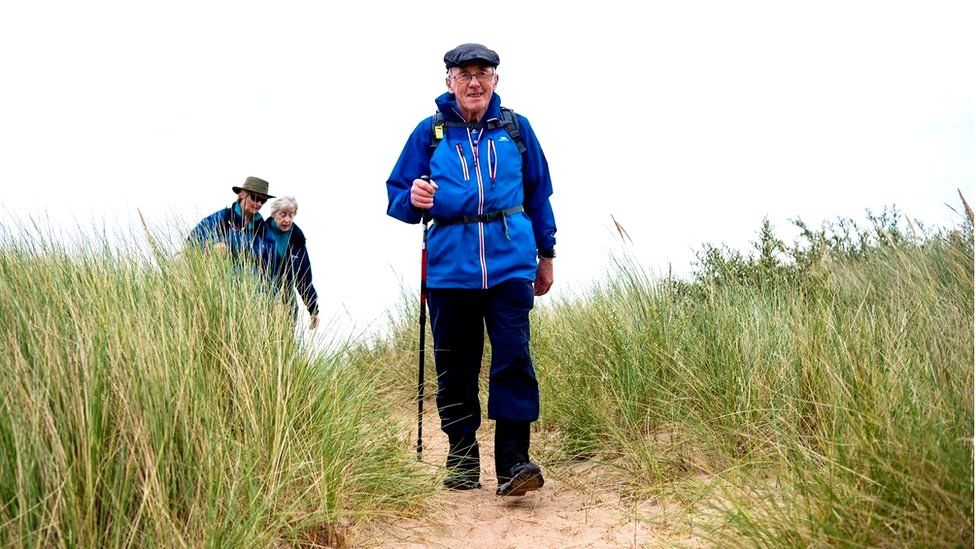 An Edinburgh widower who was struggling with mental health issues due to the isolation of lockdown has walked 2,000 miles in a year after his doctor prescribed that he join the Ramblers.
Jim Snodgrass, 84, from South Queensferry, said he was expecting to receive medication for his anxiety.
But instead all he was given was the Ramblers' phone number.