Members – we look forward to seeing you at our AGM – Saturday 16th November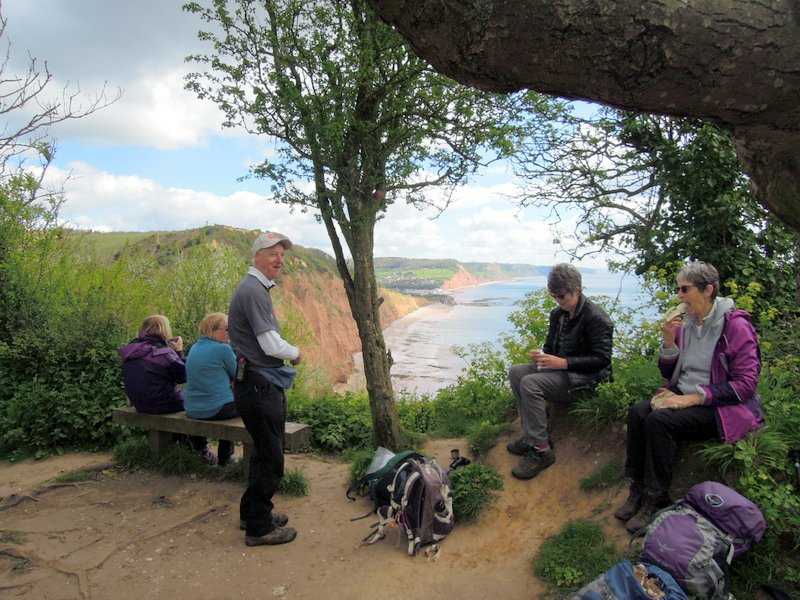 We are sure that you have all got the group AGM in your diaries for
Saturday 16th November at 1.00 pm and that you will have read
the notice of meeting included with our recent newsletter.
One of the items included in the meeting is a talk by Bill Cooper of Ramblers Holidays.
Those of you who were on our group's Sidmouth Holiday a couple of years ago
will remember that Bill was one of the leaders, looking after us really well.
He is coming to talk about the holiday company
and we are sure that he will be very interesting.
We would like to have a reasonable turnout for his talk,
particularly in view of the distance which he is travelling,
and we are appealing to as many members as possible to come along to our AGM.
In anticipation we will make sure we have plenty of cake!