Group member reaches century!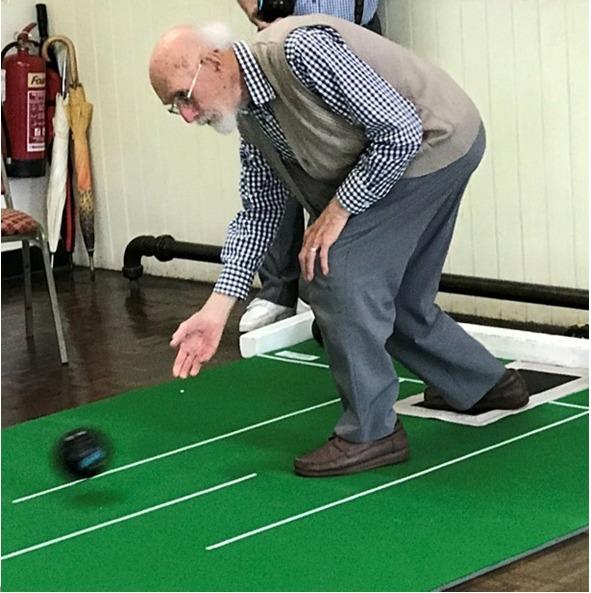 Mike and Heather Garner were very pleased to read that Keith Ebbutt reached the magnificent age of 100 last month.
He and Gill have been members of our ramblers group for at least 40 years.
Mike remembers about 30 years ago or so that Keith was hoping the group could arrange a few slower walks!
It came to pass about 20 years later, too late for Keith, but he took up bowls instead to keep fit and meet other people.
Read all about them here:
https://www.stroudnewsandjournal.co.uk/news/17977398.chalford-bowler-keith-still-ball-aged-100/
We wish Keith and Gill all the very best.