Remembering Maurice Dyett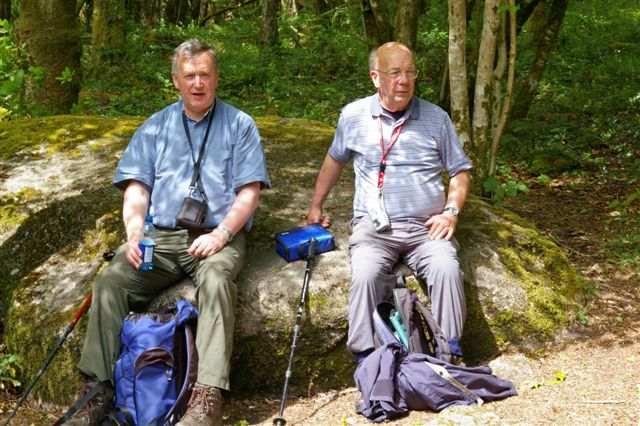 Mike writes:
Many members will remember Maurice, who lived in Berkeley, and led over 50 walks for the Group starting in about 2004. Sadly he suffered a stroke. He then stayed in a Nursing Home at Breadstone for a while before moving back to Sheffield to be near his two sisters.
We have now heard the sad news that he died recently, see the Gazette here
Some of the weekend walks he led were with David R and some midweek walks were on his own, often from Berkeley and Ham and over the Deer Park. There are many photos of him in our old galleries. Perhaps you can find the picture of him that Sally remembers, sitting on a farm gate near the Deer Park surrounded by water!
Sally and I thought it would be good to gather up any memories of him you have, so that we can build an article for the next newsletter, and also send the memories to his two sisters in Sheffield.
The email address to send any stories is memoriesofmaurice@southcotswoldramblers.org.uk or give them to Sally or myself.
OR
Find a good photo of Maurice on our website and let us know the date of the walk and count down to the picture and let us know on the link above. Thank you.